At Summit Eye, our experienced eye doctors are dedicated to providing high-quality vision care, specializing in cataract treatment, lens replacement and ICL surgery.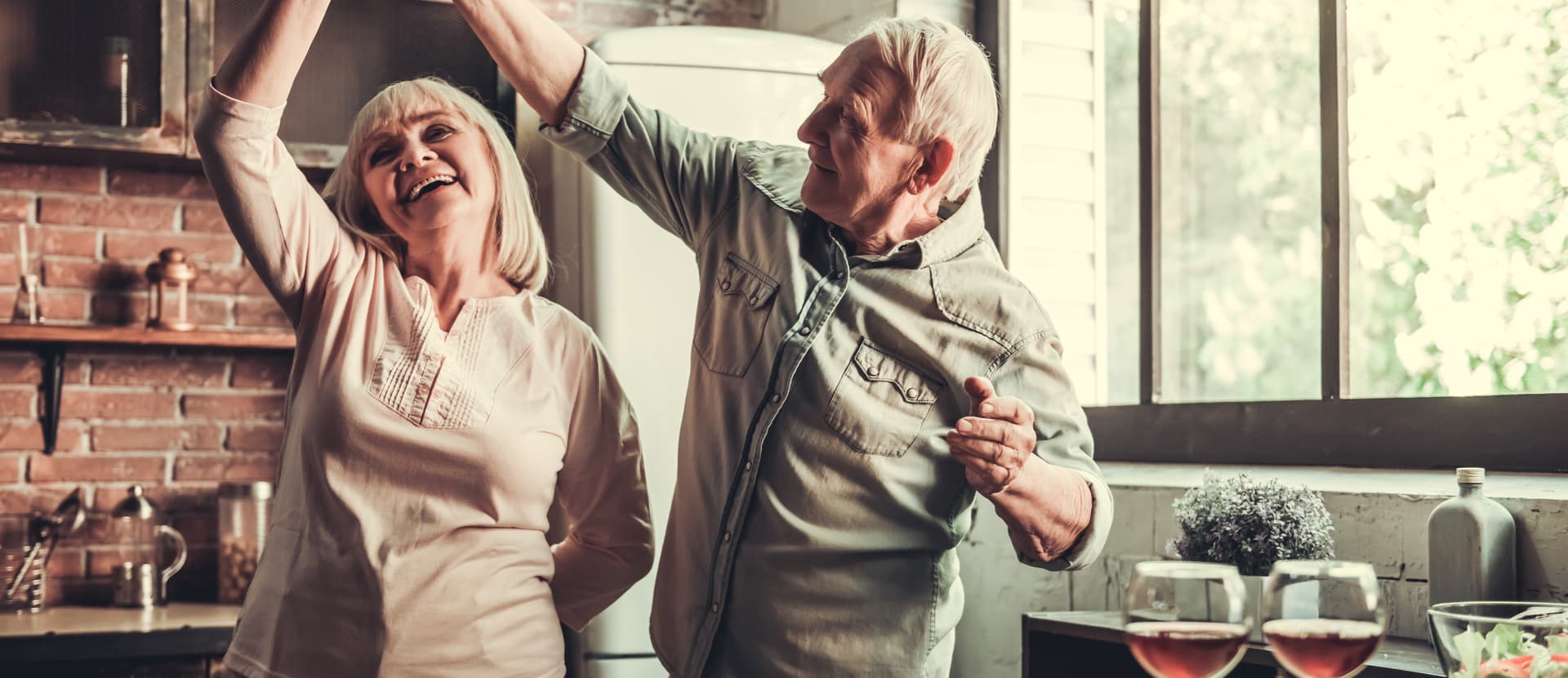 Custom Cataract Surgery
Enjoy all life's precious moments with clarity.
Cataracts are a common condition that causes blurry, dimmed, or distorted vision. The good news is that cataract surgery can safely and effectively remove cataracts to improve vision. In fact, custom cataract surgery with an advanced intraocular lens (IOL) can give you even better vision than you had before cataracts—so you can enjoy life and never miss a moment.
Dropless Cataract Surgery
At Summit Eye Care, our patients' comfort and convenience is of utmost importance to us. This is why we are pleased to offer "dropless" cataract surgery, making post-surgical recovery as simple as possible. Before, our patients needed to apply 2-3 eye drops several times a day for 4-6 weeks following cataract surgery. This could be cumbersome, time-consuming, and expensive. With dropless cataract surgery, our patients can avoid this hassle entirely and just focus on enjoying their new, clearer vision.
Welcome to Summit Eye Care
Customized Vision with the Light Adjustable Lens (IOL)
Bilateral Cataract Surgery
Summit Eye Care Partners with Operation Sight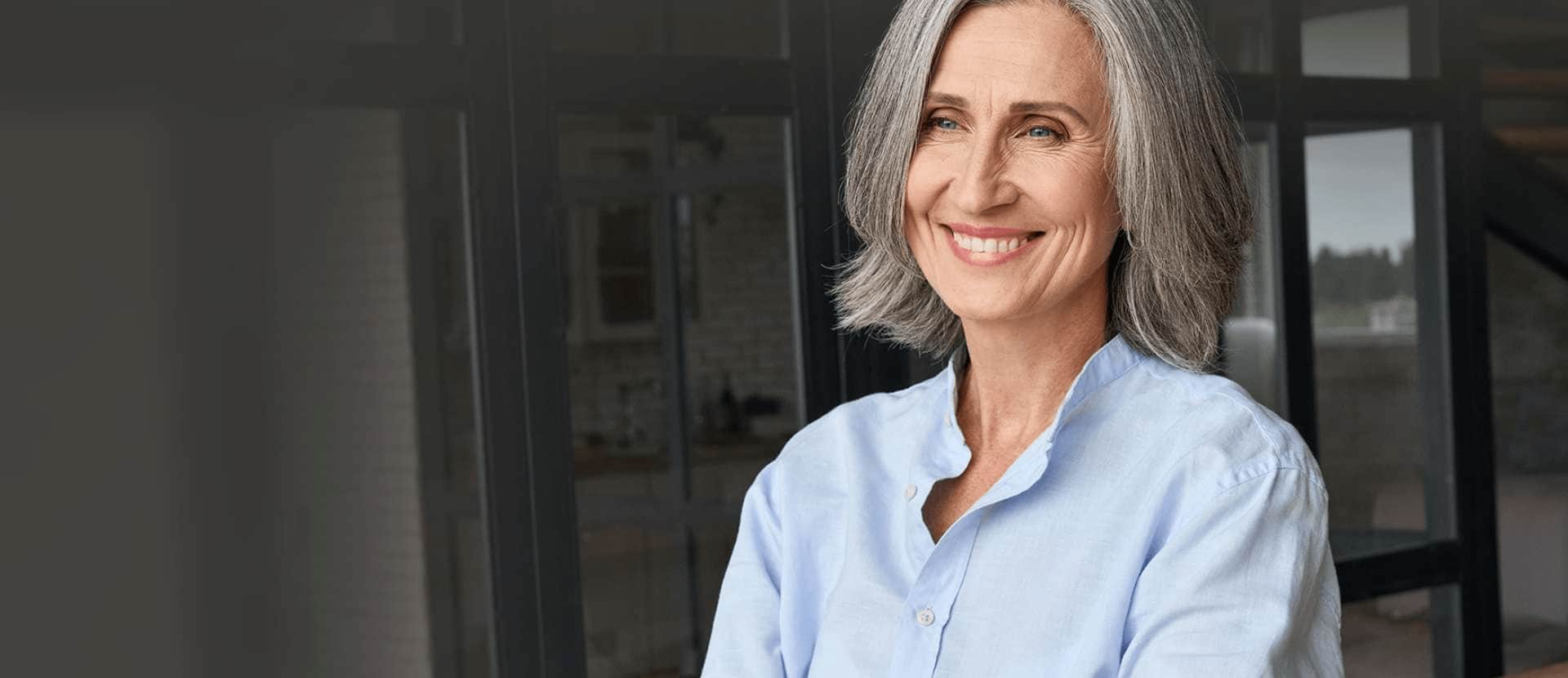 Light Adjustable Lens
This fully customized lens offers precise and accurate vision correction, dialed in after your cataract procedure.
The Light Adjustable Lens (LAL) is an advanced intraocular lens (IOL) that can completely eliminate the need for glasses or contact lenses after cataract surgery or refractive lens exchange. The LAL is the first and only IOL that enables your eye doctor to adjust your prescription after surgery. With 2 to 4 quick, painless, non-invasive UV treatments, you will be able to achieve the most accurate vision correction possible.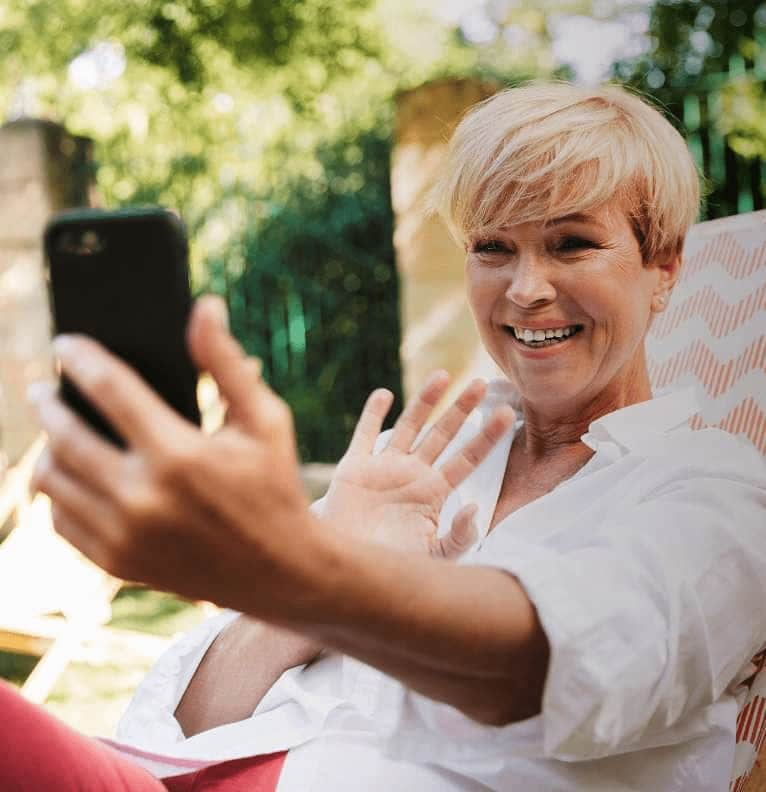 Refractive Lens Exchange
Eliminate your need for reading glasses with an alternative to LASIK.
Refractive lens exchange (RLE) is an elective vision correction procedure that uses the technology of custom cataract surgery to deliver personalized vision correction. RLE is especially beneficial for patients who are seeking a solution for age-related near vision loss (presbyopia). RLE can eliminate your need for reading glasses and ensure that you do not get cataracts in the future.
What Our Patients Have to Say:
I have known and worked with Dr. John Vukich for over 10 years on some of most demanding clinical research projects in the world of ophthalmology. I know him to be one of the best eye surgeons in the world. His peers have voted Dr. Vukich into the most prestigious cataract surgery societies in the world based on his stellar performance over many years. He will take care of you.
-Kevin L. Waltz, OD, MD
Chairman, Board of Directors
CAEC-Central American Eye Clinics
President, Ophthalmic Research Consultants

Dr. Nicholas Bruns was fantastic to work with. His examination skills were excellent, which translated to accurate diagnoses and great care of his patients. He is an asset to any organization and patients will benefit from his dedication and experience.
-My Le Shaw, MD
I am very thankful that I was able to practice with Dr. Bruns. He is intelligent, compassionate, and loved by his patients. He is up-to-date on the latest technology so that he can provide the best care possible. With his dedication to patient care it is not surprising that staff voted him doctor of the year. Not only is he providing top-quality patient care, but he is approachable and kind. I'd recommend him to anyone.
-Casey Coulter, OD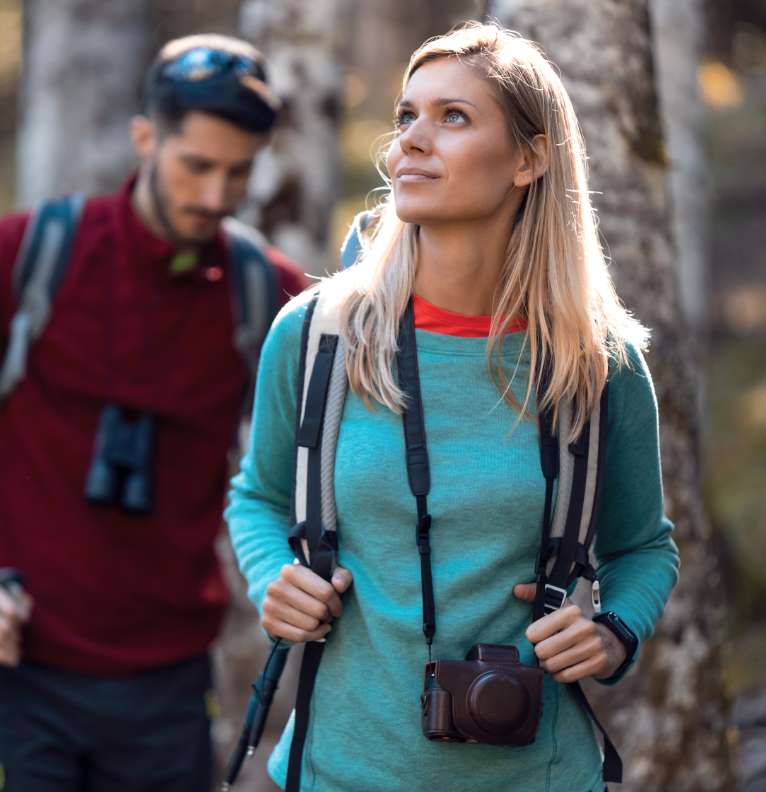 Visian ICL™
Experience the freedom of clear vision without glasses and contacts.
Visian ICL is a vision correction surgery that offers many benefits for people who want to get out of glasses and contacts and it is a great option for many people who are not candidates for laser vision correction surgeries such as LASIK. This procedure uses an implantable collamer lens to correct nearsightedness and astigmatism, even for patients with thin corneas or dry eye concerns.
Our award-winning doctors are highly regarded as leaders in vision correction surgery