At Summit Eye, our experienced eye doctors are dedicated to providing high-quality vision care, specializing in cataract treatment, lens replacement and ICL surgery.

Experience
Dr. Vukich has performed more than 22,000 cataract procedures
About Us
Advanced Technology
First practice in Wisconsin to offer the Light Adjustable Lens
Advanced Lens Implants (IOLs)

Top Doctors
Our award-winning doctors are highly regarded as leaders in refractive surgery
Learn More
Cataract & Vision Correction Surgery
Our Doctors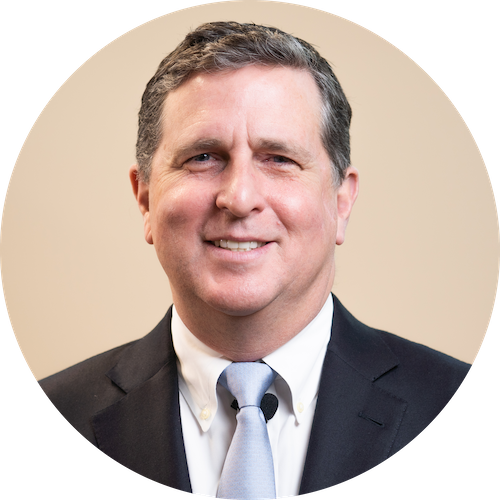 John Vukich, M.D.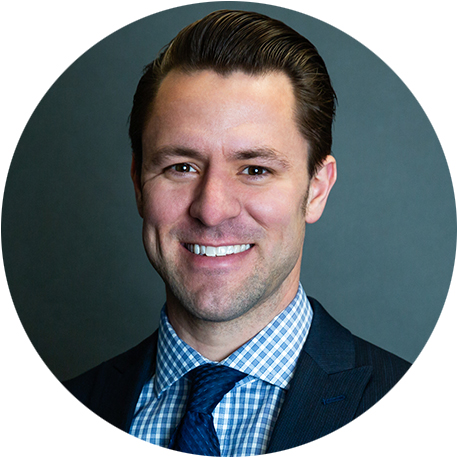 Nick Bruns, O.D.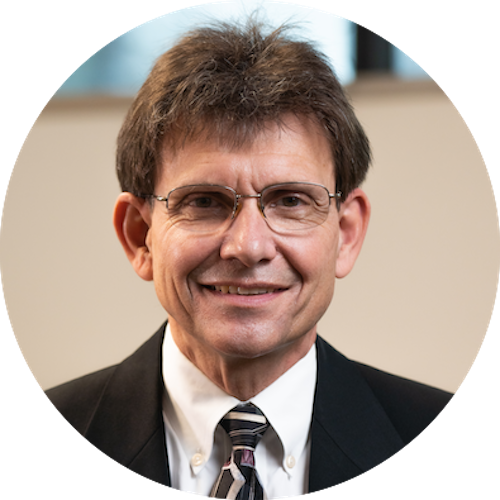 Mark Mlsna, O.D.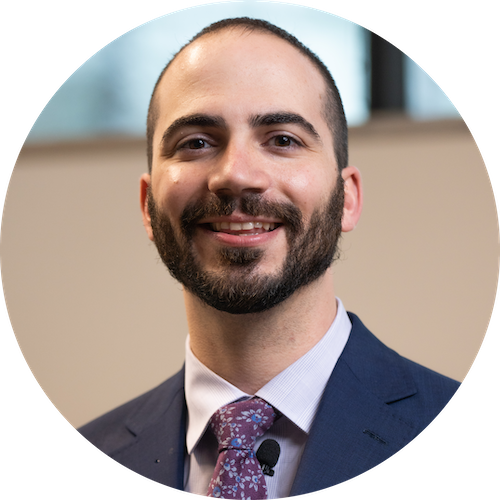 Jason Schad, O.D.
I have known and worked with Dr. John Vukich for over 10 years on some of most demanding clinical research projects in the world of ophthalmology. I know him to be one of the best eye surgeons in the world. His peers have voted Dr. Vukich into the most prestigious cataract surgery societies in the world based on his stellar performance over many years. He will take care of you.
-Kevin L. Waltz, OD, MD
Chairman, Board of Directors
CAEC-Central American Eye Clinics
President, Ophthalmic Research Consultants

Dr. Nicholas Bruns was fantastic to work with. His examination skills were excellent, which translated to accurate diagnoses and great care of his patients. He is an asset to any organization and patients will benefit from his dedication and experience.
-My Le Shaw, MD
I am very thankful that I was able to practice with Dr. Bruns. He is intelligent, compassionate, and loved by his patients. He is up-to-date on the latest technology so that he can provide the best care possible. With his dedication to patient care it is not surprising that staff voted him doctor of the year. Not only is he providing top-quality patient care, but he is approachable and kind. I'd recommend him to anyone.
-Casey Coulter, OD